About Us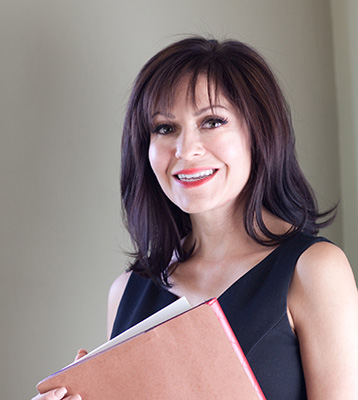 When you've suffered from retaliation, harassment, discrimination or been terminated, you need advice now. If you've been injured by someone else's carelessness, you're suffering today, and need help now, not when the insurance company decides to call you back.
You need to know your rights and how to fight for them. If you call us, you won't be put off to a legal assistant. We make ourselves directly accessible to our clients, so we can offer immediate answers with day to day advice or full representation through trial and appellate practice. At Valdez and White Law Firm, you will get the personal attention that your lawyer should provide, with over thirty years combined experience and expertise. We help people with employment and civil rights matters, personal injury, and general civil litigation. We represent individuals who have been damaged by the careless acts of others.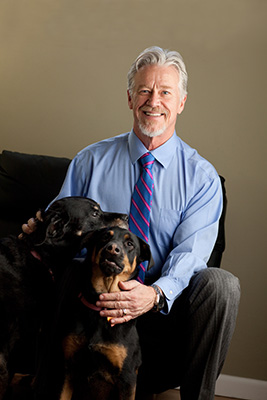 Our firm is committed to the best representation possible for each client. We have the experience to offer service equal to the largest firms but our smaller size offers our clients both increased access to our attorneys and more efficient and economical representation.
If we take your case, we prepare to take it to trial. We don't sit and wait to settle your case. We will take your case to a jury if that what it takes to get you what is fair. Our clients will tell you, if you need us to fight for you, we will.